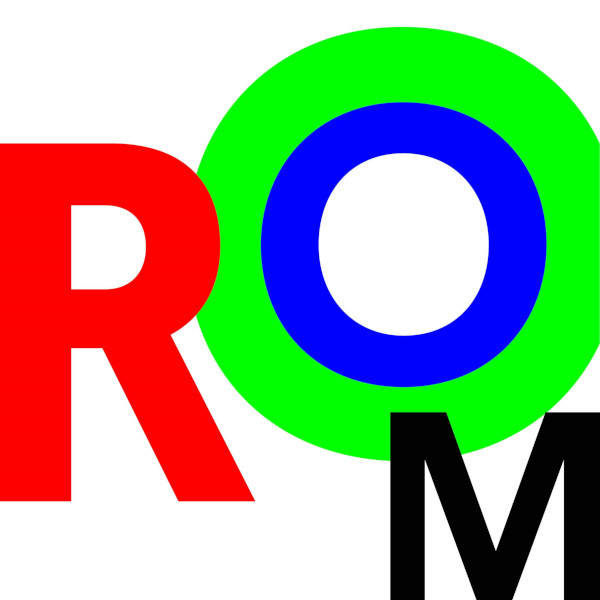 a workshop for dancers and professionals
English–friendly
AKCENT FESTIVAL

A workshop for dancers and professionals led by former member of Ultima Vez and assistant choreographer Iñaki Azpillaga that introduces participants to the movement vocabulary of Ultima Vez and the concepts of risk, trust, instinct, fragility and tension.
The workshop is open to dancers with strong physical capacities.
Space is limited; fee of CZK 900 / students CZK 500.
For information about enrollment to the workshop please contact our Box Office at ticket@archatheatre.cz
---
During this workshop participants will study several aspects from the Ultima Vez vocabulary. Movement is the key tool. Exercises around partnering and floor work will be the centre of attention. Iñaki Azpillaga will also speak about the ideas, concepts or sources that lie behind the movements and which are the starting point of some scenes or creations. You will get familiarised with concepts like: risk, trust, moving with necessity, instinct, fragility, softness, weakness, tension ...

Iñaki Azpillaga
Following an encounter with Wim Vandekeybus in the '80 Iñaki decides to join his company Ultima Vez in Brussels, where during three years he works as a performer in Wims creations. Later he also works as a movement assistant for different performances. Currently he combines his work as an assistant with a more pedagogical occupation: he teaches workshops and gives dance lessons to professionals, teachers and different target groups.
Presented with the financial support of the European Union Culture Project.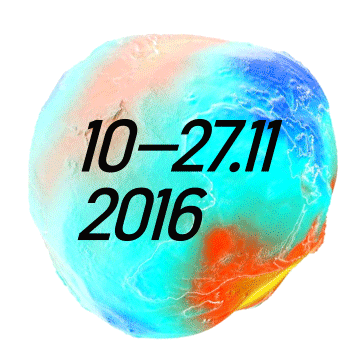 AKCENT
International festival of Documentary Theatre
November 10–27, 2016 Archa Theatre, Prague
www.festivalakcent.cz
#festivalakcent
direction: Wim Vandekeybus, music: David Byrne
English–friendly
AKCENT FESTIVAL

direction: Wim Vandekeybus, music: David Byrne
English–friendly
AKCENT FESTIVAL

English–friendly
#Study

AKCENT FESTIVAL

1st premiere
English–friendly
#Study

AKCENT FESTIVAL

2nd premiere
English–friendly
#Study

AKCENT FESTIVAL

Venue: HELLERAU – European Center for the Arts, Dresden
English–friendly
#Study

AKCENT FESTIVAL

Venue: HELLERAU – European Center for the Arts, Dresden
English–friendly
#Study

AKCENT FESTIVAL

Venue: Divadlo Husa na provázku, Brno
English–friendly
#Study

AKCENT FESTIVAL

English–friendly
#Study

AKCENT FESTIVAL

Archa for Schools
English–friendly
#Study

AKCENT FESTIVAL