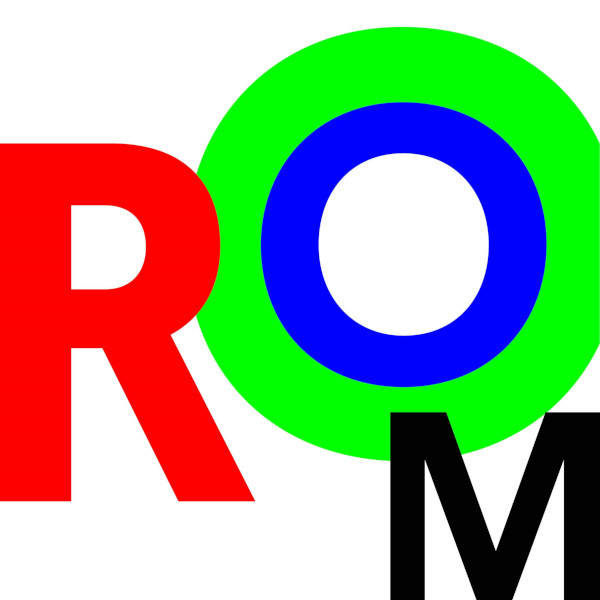 Badisches Staatstheater Karlsruhe, H.-W. Kroesinger
AKCENT FESTIVAL

The Prague Theatre Festival of German Language
Tickets CZK 350 seated / CZK 100 standing — Advanced tickets from November 1, 2016 at Ticketpro. — length 120 minutes — in German with Czech subtitles
They are now an essential part of the public space in German cities – the Stolpersteine (stumbling blocks) by Cologne artist Gunter Demnig that recall the victims of the Third Reich. A pair of them are even lying in front of the State Theatre in Karlsruhe, dedicated to singer Lilly Jankelowitz and actor Paula Gemmeke. They recall the saddest chapter of German cultural history.
---

AKCENT
International festival of Documentary Theatre
November 10–27, 2016 Archa Theatre, Prague
www.festivalakcent.cz
#festivalakcent
Akcent Festival and Hate Free present a special screening of a film by Rozálie Kohoutová and Tomáš Bojar
English–friendly
AKCENT FESTIVAL

Free entry.
Badisches Staatstheater Karlsruhe, H.-W. Kroesinger
AKCENT FESTIVAL

The Prague Theatre Festival of German Language
Teng Teng Lam a Kevin Chio
English–friendly
AKCENT FESTIVAL

English–friendly
AKCENT FESTIVAL

English–friendly
AKCENT FESTIVAL

a workshop for dancers and professionals
English–friendly
AKCENT FESTIVAL

English–friendly
AKCENT FESTIVAL

English–friendly
AKCENT FESTIVAL

English–friendly
#Study

AKCENT FESTIVAL

1st premiere
English–friendly
#Study

AKCENT FESTIVAL

2nd premiere
English–friendly
#Study

AKCENT FESTIVAL

Venue: HELLERAU – European Center for the Arts, Dresden
English–friendly
#Study

AKCENT FESTIVAL

Venue: HELLERAU – European Center for the Arts, Dresden
English–friendly
#Study

AKCENT FESTIVAL

Venue: Divadlo Husa na provázku, Brno