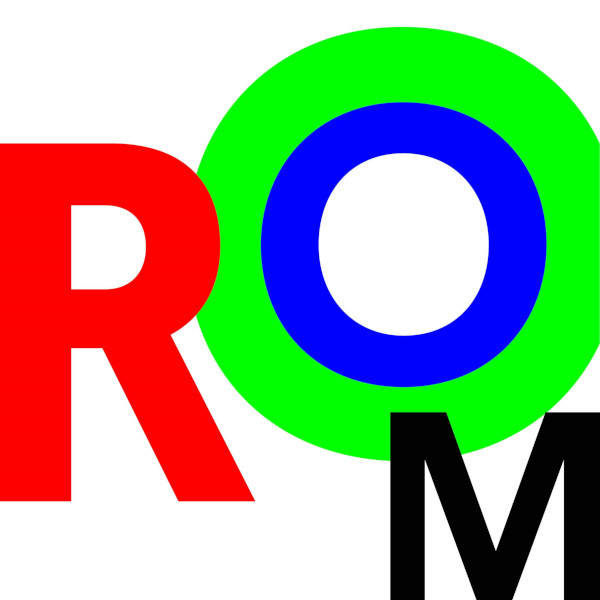 Teng Teng Lam a Kevin Chio
English–friendly
AKCENT FESTIVAL

Theatre Nights Nov 19: free entry / Tickets Nov 23: CZK 150 / CZK 90 student&senior — length: 70 minutes — In English with Czech subtitles.
Macao is a former Portuguese colony on an island off the coast of southern China. Since 1999 it is a special administrative region of the People's Republic of China. Teng Teng and Kevin are Chinese artists who come from Macao. By reviving memories and confronting present reality they try to express their fear of losing their freedom under the rule of Chinese socialism through serious and comic scenes as well as puppets and objects.
---
Credits
The performance is created by Rolling Puppet Alternative Theatre Macao.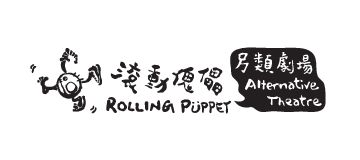 Supported by Cultural Affairs Bureau of Macao S.A.R.
The production was created in collaboration with the Archa.lab and KALD DAMU.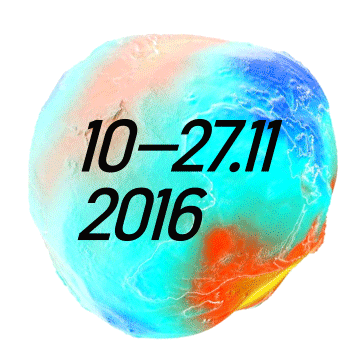 AKCENT
International festival of Documentary Theatre
November 10–27, 2016 Archa Theatre, Prague
www.festivalakcent.cz
#festivalakcent
English–friendly
AKCENT FESTIVAL

English–friendly
AKCENT FESTIVAL

a workshop for dancers and professionals
English–friendly
AKCENT FESTIVAL

English–friendly
AKCENT FESTIVAL

English–friendly
AKCENT FESTIVAL

#Study

English–friendly
AKCENT FESTIVAL

1st premiere
#Study

English–friendly
AKCENT FESTIVAL

2nd premiere
#Study

English–friendly
AKCENT FESTIVAL

Venue: HELLERAU – European Center for the Arts, Dresden
#Study

English–friendly
AKCENT FESTIVAL

Venue: HELLERAU – European Center for the Arts, Dresden
#Study

English–friendly
AKCENT FESTIVAL

Venue: Divadlo Husa na provázku, Brno
#Study

English–friendly
AKCENT FESTIVAL

#Study

English–friendly
AKCENT FESTIVAL

Archa for Schools
#Study

English–friendly
AKCENT FESTIVAL