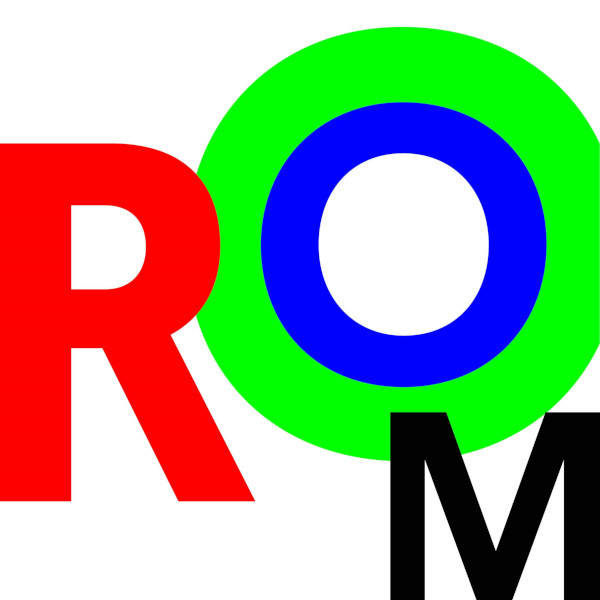 English–friendly
AKCENT FESTIVAL

Tickets: CZK 390 / students, seniors CZK 190 / standing balcony CZK 150
In 1999, In Spite of Wishing and Wanting caused a huge stir. For the first time, Wim Vandekeybus created a performance not about the chemistry between men and women, but a primal desire in a world of men alone – fierce, wild, naive and playful. Spellbinding footage and dance sequences, supported by David Byrne's sensual soundtrack, flow into monologues about fear, a desire for security and the magic of sleep. In 2016 a completely new cast takes on the challenge of this world hit.
The fear of being possessed by something or someone also has its reverse side: the longing to change into something or someone else. Fear and desire circle around the same core. This desire to transform is the central theme of 'In Spite of Wishing and Wanting'.
Two short stories, one by Julio Cortazar and one by Paul Bowles, have been haunting Wim Vandekeybus for a while now. In both short stories the focus is on the movement between the familiar and the foreign, a movement that can never be resolved. These two short stories inspired Wim Vandekeybus while shooting the short film that is part of the performance.
---
Apart from its whole dramaturgical discourse and its experiments with form, the real, deeper importance of the work of Vandekeybus and his dancers may lie elsewhere: in that unconditional readiness to embrace every aspect of life to the full, with an exceptional, moving lack of prejudice.
Jan Goossens, Knack, 24 March 1999

The real windfall in In Spite of Wishing and Wanting is the music that David Byrne wrote specially for it… It is sensual, floating along subtly with the familiar mechanical echo but also with a touch of jollity. Sometimes it is no more than a landscape of voices with drum rolls, then fading violins or solo guitars. But it always yearns for dancing bodies. The ideal dream music for dancers.
Annette Embrechts, De Volkskrant, 20 March 1999
Credits
CREDITS REVIVAL IN SPITE OF WISHING AND WANTING 2016
DIRECTION, CHOREOGRAPHY, SCENOGRAPHY Wim Vandekeybus
ORIGINAL MUSIC & SOUNDSCAPE David Byrne
"FUZZY FREAKY" REMIX DJ Food
PERFORMED BY Rob Hayden, Eddie Oroyan, Yassin Mrabtifi, Guilhem Chatir, Grégoire Malandain, Luke Jessop,
Luke Murphy, Flavio D'Andrea, Knut Vikström Precht, Cheng-An Wu, Baldo Ruiz
CHOREOGRAPHIC ASSISTANTS Iñaki Azpillaga, German Jauregui
ARTISTIC ASSISTANT Greet Van Poeck
STYLIST Isabelle Lhoas ASSISTED BY Isabelle De Cannière
TECHNICAL COORDINATION Davy Deschepper
LIGHT Francis Gahide, Davy Deschepper
SOUND Bram Moriau
STAGE MANAGER Tom de With
PRODUCTION Ultima Vez
COPRODUCTION KVS (Brussels, BE)

ULTIMA VEZ IS SUPPORTED BY the Flemish Authorities & the Flemish Community Commission of the Brussels Capital
Region (BE)
This project is supported by the European Union Culture Programme.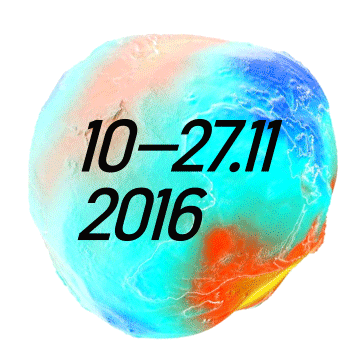 AKCENT
International festival of Documentary Theatre
November 10–27, 2016 Archa Theatre, Prague
www.festivalakcent.cz
#festivalakcent
Performance was supported by
a workshop for dancers and professionals
English–friendly
AKCENT FESTIVAL

English–friendly
AKCENT FESTIVAL

English–friendly
AKCENT FESTIVAL

English–friendly
#Study

AKCENT FESTIVAL

1st premiere
English–friendly
#Study

AKCENT FESTIVAL

2nd premiere
English–friendly
#Study

AKCENT FESTIVAL

Venue: HELLERAU – European Center for the Arts, Dresden
English–friendly
#Study

AKCENT FESTIVAL

Venue: HELLERAU – European Center for the Arts, Dresden
English–friendly
#Study

AKCENT FESTIVAL

Venue: Divadlo Husa na provázku, Brno
English–friendly
#Study

AKCENT FESTIVAL

English–friendly
#Study

AKCENT FESTIVAL

Archa for Schools
English–friendly
#Study

AKCENT FESTIVAL