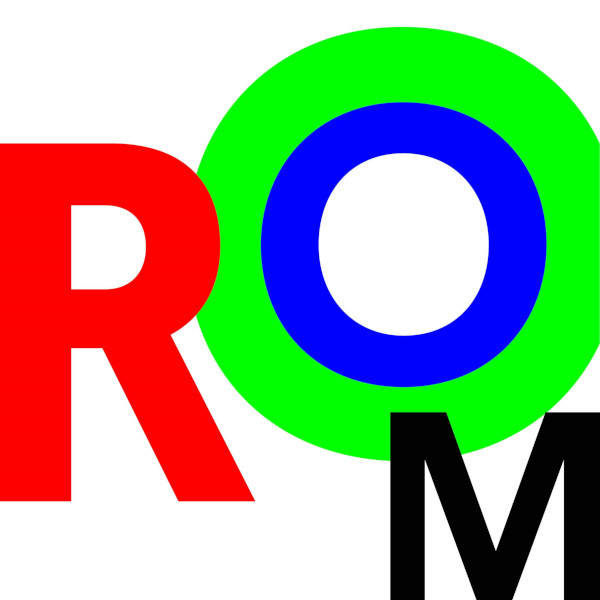 Tickets: CZK 290 / student&senior CZK 190 / #Studovna CZK 50 — Length 70 minutes — Tickets via Archa Theatre and GoOut.cz — Tickets purchased to the previously announced dates remain valid.
"He who asks too much, learns too much..."
Can light be captured? You can't meet the past. But the sun is still shining, and when it's bright, it awakens the past.

Yellow Darkness delves into a time and space where birth, life and a death have no causality. Light becomes a musical instrument that takes us to unknown worlds. The author is an orphaned figure in a space created by an interactive play of laser rays.
---
---
Petr Nikl (1960) – Artist, writer, illustrator, musician and performer. Graduated from the Academy of Fine Arts in Prague. He is a founding member of the Tvrdohlaví group and received the Jindřich Chaloupecký Prize for young artists in 1995. Nikl has been collaborating with the Archa Theatre since 1994, when he created the scenography and costumes for the first project of the Opera La Serra. In the following years, he presented his solo performances and collaborated with Kristýna Lhotáková and Ladislav Soukup on the performance Dance of Toys, and with Jana Svobodová on the projects Slunovrat, Mirror, Mirror and Worn Dreams. His recent project Yellow Darkness evolved as a continuation of his previous play – the black and white melodrama I Am Your Bunny. The performance was created as a co-production with the Archa Theatre, where it has been presented in various incarnations since 2011.
Credits
Concept and performance: Petr Nikl
Laser interactions & sound: David Vrbík
Music: Jan Burian Jr.
Lights: Patrik Sedlák
Flying objects: Ondřej Eremiáš
Translation provided by students from Charles University's Institute of Translation Studies

Produced by: Archa Theatre

Premiere: 21 September 2018, Archa Theatre, Prague

Length: 70 minutes
Production: IN FILM Prague
Postponed from May 14, 2020, November 13, 2020, May 29, 2021 and January 20, 2022. Your tickets remain valid.
Postponed from May 15, 2020, November 14, 2020, May 30, 2021 and January 21, 2022. Your tickets remain valid.
Production: IN FILM Prague
English–friendly
postponed from July 16, 2020 and July 15, 2021
presented by 10:15 Entertainment