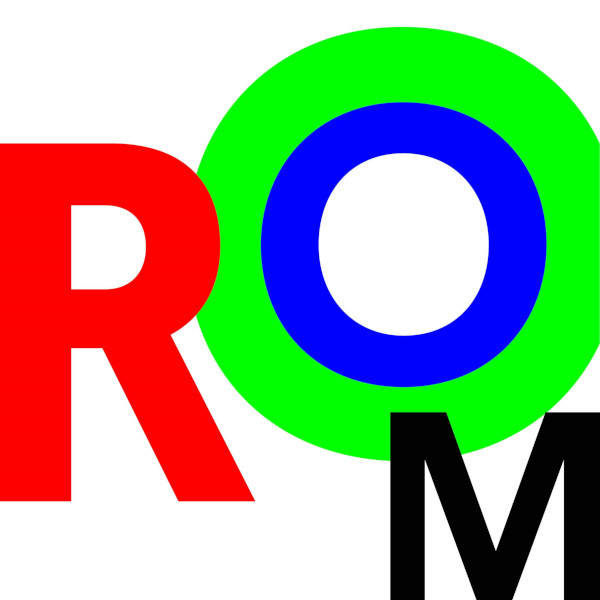 presale from November 19, 2021 / 11 am
King Gizzard & The Lizard Wizard have always greeted creative boundaries with the same respect bulldozers visit upon anything foolish enough to stray into their path. Over 11 years and across their 17 studio albums to date, the sui generis sextet have turned their many hands to luminous acid-rock daydreams (I'm In Your Mind Fuzz), gritty western horse operas (Eyes Like The Sky), never-ending science-fiction song cycles (Nonagon Infinity), dystopian death-metal epics (Infest The Rat's Nest) and winningly mellifluous jazz-folk (Sketches Of Brunswick East).

But their 18th album, Butterfly 3000, might be their most fearless leap into the unknown yet: a suite of ten songs that all began life as arpeggiated loops composed on modular synthesisers, before being fashioned into addictive, optimistic and utterly seductive dream-pop by the six-piece. The album sounds simultaneously like nothing they've ever done before, and thoroughly, unmistakeably Gizz, down to its climactic neon psych-a-tronic flourish.
---
presented by 10:15 Entertainment