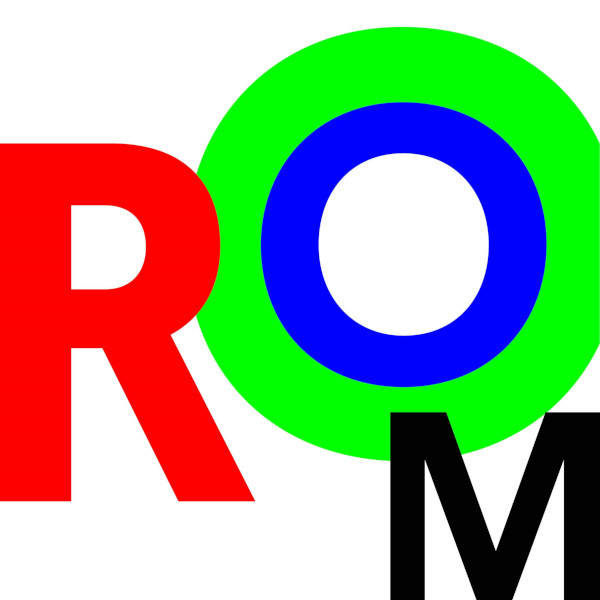 English–friendly
#Study

AKCENT FESTIVAL

Tickets: CZK 290 / student&senior CZK 150 / #Study CZK 50
Nauru is a small island-state in the Pacific. Once it was called 'Pleasant Island' by British whalers. The history of this island can be read as a parable of our modern age. After the discovery of a vast reserve of phosphate in its soil, the island became one of the world's richest countries. Each plot of land, each garden, each corner of the island was dug up and mined – until nothing remained and all its natural resources had been depleted.
---
In their second show, Silke Huysmans and Hannes Dereere travel to this place which, groaning under a longing for growth, has been completely stripped of its resources and dug up until literally nothing remained. The island is now one of the world's poorest countries and so, in order to be able to survive, it now receives refugees from Australia in exchange for a substantial compensation. What future remains after such ecological and economic ruin?
After Mining Stories (ZKB Patronage Price 2018), the two theatre-makers travel to the island of Nauru, which recently celebrated 50 years of independence. With Pleasant Island they continue their research into the consequences of extreme mining via documentary material and field recordings obtained through interviews and conversations. 10-13 MAY 2019 – KunstenfestivaldesArts, Brussel (PREMIÈRE)
The work of young theatre-makers Silke Huysmans and Hannes Dereere is based on concrete situations, events or places that stand for a broader theme. What characterizes the duo is the way in which they carry out research by means of scientific examination, interviews and fieldwork. Silke completed the drama programme at the KASK School of Arts in Ghent in 2013. Hannes obtained his degree in theatre studies at Ghent University one year before that. Since then, they have been a developing a strong interest in documentary elements in theatre.
Credits
By & with: Silke Huysmans & Hannes Dereere
Dramaturge: Dries Douibi
Technical: Anne Meeussen & Piet Depoortere
Sound mixing: Lieven Dousselaere
Production: CAMPO arts centre
Coproduction: Kunstenfestivaldesarts, Spring Festival Utrecht, Beursschouwburg, Kunstenwerkplaats Pianofabriek, Veem House For Performance, Theaterfestival SPIELART München & De Brakke Grond Residencies: Beursschouwburg, De Grote Post, KAAP, Kunstencentrum Buda, Kunstenwerkplaats Pianofabriek, LOD, STUK, & Veem House for Performance
With the support of: Vlaamse gemeenschapscommissie
Many thanks to: all conversation partners in Nauru
Stefan Kaegi/Rimini Protokoll (CH/DE)
Moving Audience

English–friendly
AKCENT FESTIVAL

English–friendly
AKCENT FESTIVAL

English–friendly
AKCENT FESTIVAL

AKCENT FESTIVAL

THEATRE NIGHT
AKCENT FESTIVAL

THEATRE NIGHT
Tamara Zsófia Vadas, Ábris Gryllus, Márton Emil Tóth
English–friendly
AKCENT FESTIVAL

English–friendly
AKCENT FESTIVAL

An international conference on the future of performing arts
English–friendly
AKCENT FESTIVAL