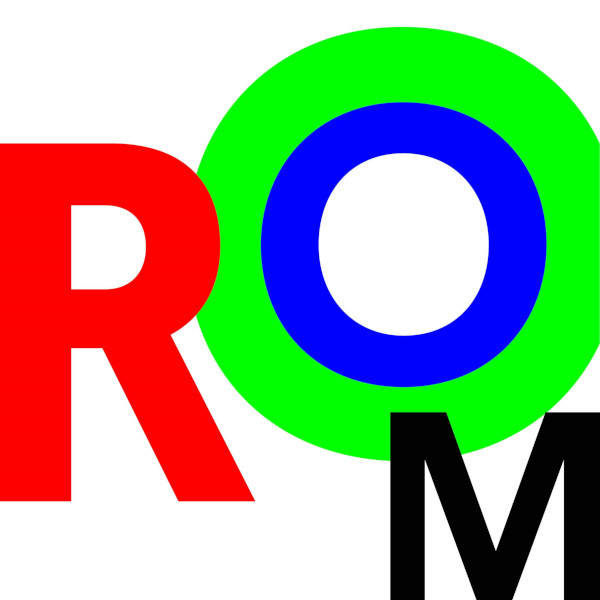 English–friendly
#Study

AKCENT FESTIVAL

Tickets: CZK 250 / student&senior CZK 150 / #Study CZK 50
Genesis or exodus? Tribute or memorial? Biography or who we are not? The path between the starting point and the point of arrival. Truth? Lie? Fiction inside reality or reality inside fiction? Plural Feminines. Encounters in the solitude. Starting from real depositions of old and young Portuguese ladies we represent connection points between three "me's" in different stages of human life. We portrait a reflexion on what it means to be a woman in 2019 or what that used to mean in 1930. What has changed? How is it like to grow as a female in a city centre or in a rural area? In Portugal or abroad? Through the show we discuss about, not only, what is common to the female universe, but also about several common topics in a nowadays society. Memoires are projected in huge white canvas, generating smiles; hidden desires are revealed and listened to behind the silence of a blackbox. The document is used as a means of finding ourselves in a collective. We talk about life in video, in sound, in light design, in movement, in text, in music, in silence.
---
ISHÁ- the woman who... is about 3 different generations of Portuguese women and about feminism and girl empowerment. It is a documentary theatre piece, with video of real depositions of old ladies and 3 actresses that we have created in a small village in Portugal, with the local community. The show is in Portuguese, but with English subtitles and we expect to reach a big community of portuguese people in Prague, with the help of Camões Institute.
Beatriz Baptista; Joana Brito Silva; Mariana Fonseca and Susana Paixão create informal collective of young Portuguese theatre creators. This show was devised in 2017 for Noites na Nora Festival in Serpa, Portugal. Since then it has been touring around Portugal. In 2019 the artists won GDA support, which now allows them to initiate an international touring.
Credits
Concept: Beatriz Baptista; Joana Brito Silva; Mariana Fonseca and Susana Paixão
Actresses: Beatriz Baptista; Joana Brito Silva e Mariana Fonseca
Video: Susana Paixão
Music: João Gamory
Light: Carlos Gonçalves
Set design: Susana Paixão
Costume Design: Rosário Paixão
Sponsor: GDA Portugal; Camões Institute Prague; Baal 17
Photos: Daniel Fonseca and Ana Pinto
Length: 70 min
Language: Spoken in English. Video in Portuguese with English subtitles. This show uses strobe light.
English–friendly
#Study

AKCENT FESTIVAL

Stefan Kaegi/Rimini Protokoll (CH/DE)
Moving Audience

English–friendly
AKCENT FESTIVAL

English–friendly
AKCENT FESTIVAL

English–friendly
AKCENT FESTIVAL

AKCENT FESTIVAL

THEATRE NIGHT
AKCENT FESTIVAL

THEATRE NIGHT
Tamara Zsófia Vadas, Ábris Gryllus, Márton Emil Tóth
English–friendly
AKCENT FESTIVAL

English–friendly
AKCENT FESTIVAL

An international conference on the future of performing arts
English–friendly
AKCENT FESTIVAL