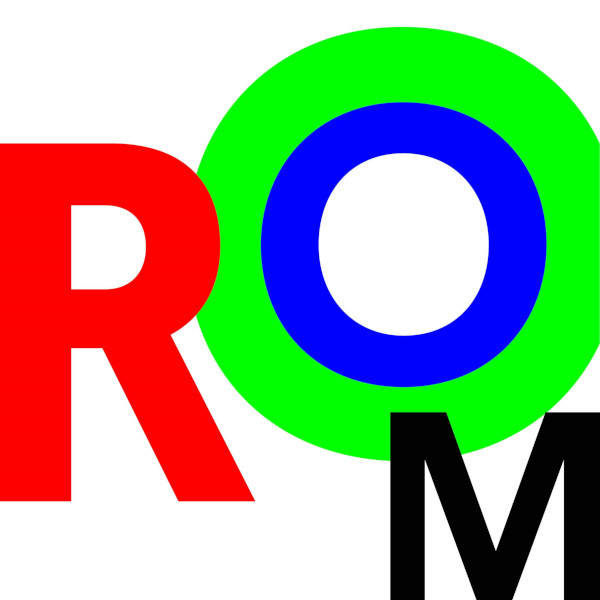 Akcent Festival together with the Prague German Language Theatre Festival
Tickets: CZK 400 / student&senior CZK 200 / #Studovna CZK 100 — German and Czech subtitles.
Is it possible – and with which means – to perform the life of child killer Marc Dutroux with children? Swiss theatre director Milo Rau and his International Institute of Political Murder (IIPM) have conquered the biggest international stages in recent years with their matchless political theatre. Their works are based on testimonies and reconstructions of true stories and mercilessly break through the taboos of our age. Together with the CAMPO arts centre from Ghent, they have set up an ambitious project involving children and teenagers between 8 and 13 years old. Rau uses the biography of the country's most notoriously shameful criminal to sketch a brief history of Belgium and to reflect on the (re)presentation of human feelings on stage. Concept, director: Milo Rau.
---
Five Easy Pieces probes the limits of what children know, feel, and do. Purely aesthetic and theatrical questions blend together with moral issues: How can children understand the real significance of narrative, empathy, loss, subjection, old age, disappointment, or rebellion? How do we react if we see them acting out scenes of violence or love and romance? In particular, what does that say about our own fears and desires? This makes for a confrontational experience.

One hundred years ago, Igor Stravinsky wrote his Five Easy Pieces as an educational tool to teach his children to play the piano. With Seven Easy Pieces, Marina Abramović played some iconic moments of performance art. In Milo Raus' Five Easy Pieces children are initiated in the emotional and political absurdities and bottomless pits of the adult world. What does it mean to involve children in adult theatre? What does that tell us about power and subjection, theatre and performance, and mimicry and humanity? Five Easy Pieces is an experiment in narrating pieces of history in five sets.
More about CAMPO at https://www.campo.nu/en
Credits
Concept, text & direction: Milo Rau
Text & performance: Rachel Dedain, Maurice Leerman, Pepijn Loobuyck, Willem Loobuyck, Polly Persyn, Peter Seynaeve, Elle Liza Tayou & Winne Vanacker
Performance film: Sara De Bosschere, Pieter-Jan De Wyngaert, Johan Leysen, Peter Seynaeve, Jan Steen, Ans Van den Eede, Hendrik Van Doorn & Annabelle Van Nieuwenhuyse
Dramaturgy: Stefan Bläske
Direction assistant & performance coach: Peter Seynaeve
Research: Mirjam Knapp & Dries Douibi
Set & costume design: Anton Lukas
Production: CAMPO & IIPM
Co-produced by: Kunstenfestivaldesarts Brussels 2016, Münchner Kammerspiele, La Bâtie – Festival de Genève, Kaserne Basel, Gessnerallee Zürich, Singapore International Festival of Arts (SIFA), SICK! Festival UK, Sophiensaele Berlin & Le phénix scène nationale Valenciennes pôle européen de création
Presented with the support of the Flemish Representation.
International Documentary Theatre Festival – AKCENT 2018
The Cost of Life
25 October – 8 December 2018
Archa Theatre, Prague
www.festivalakcent.cz

#festivalakcent #thecostoflife #document #documentarytheatre
happening /
theatre
20:00
#stilllovingtherevolution
English–friendly
#Study

AKCENT FESTIVAL

multimedia /
theatre
20:00
Kadınlar: Daisy Alexander, Millie Done, Çiğdem Erdöl, Varja Hrvatin
English–friendly
#Study

AKCENT FESTIVAL

multimedia /
theatre
20:00
Kadınlar: Daisy Alexander, Millie Done, Çiğdem Erdöl, Varja Hrvatin
English–friendly
#Study

AKCENT FESTIVAL

Jana Svobodová, Wen Hui and coll. / Archa Theatre / Living Dance Studio
English–friendly
#Study

AKCENT FESTIVAL