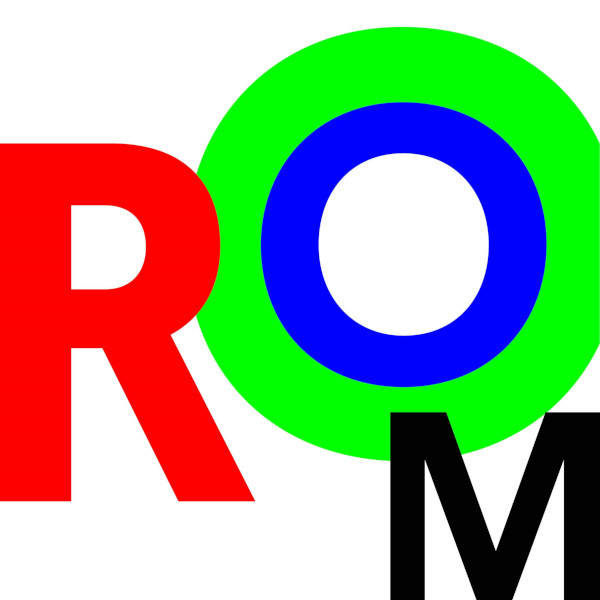 NEW: practical handbook by Jana Svobodová: Social-Specific Theatre in Practice / Involving "Real People" Into the Process of Theatre Creation


"In this practical handbook I will share personal discoveries I have made while creating theatre as well as teaching. All the games and exercises I present in this handbook have been tested at many rehearsals, workshops and theatre events that I have led in many places over the last 20 years.

This handbook is intended for theatre professionals, amateurs, teachers, social workers and everyone who would like to apply this methodology to broaden and enrich their own work. And surely it is for all who are excited about the transforming power of theatre!" says Jana Svobodová.
The handbook is available online at ► https://janasvobodova.art/
CALL FOR INTERNATIONAL ARTIST FOR SUMMER SCHOOL 2022

International Summer School on Theatre in Social Context
22 August - 4 September 2022
Archa Theatre, Prague, Czech Republic
Download the Archa Theatre Summer School 2022 Brochure
Main ateliers:
• Jana Svobodová: Textual sources and the Viewpoints technique in documentary theatre
• Pavel Kotlík: Light as a space for action
• Ladislav Štěrba & Jan Sedláček: Sound design for stage
• Martin Krupa: Moving image for stage

Exclusive presentations:
Participants will also have the chance to attend exclusive presentations by internationally acclaimed artists and scholars.
• Henk Keizer: Creating site- and social-specific art
• Pieter De Buysser: Why the oak tree doesn't write
• Ása Richardsdóttir: IETM and its role in international collaboration
• Ondřej Hrab: Theatre and sociology, Historical roots of social-specific theatre

Working language of the school is English.
How to apply?
Please submit a motivation letter and a CV with a photo to the e-mail address stated below. You can also include visual materials showing your work to date.
Applicants must complete their application until 14 June 2022.
Interested? Let us know at summerschool@archatheatre.cz
Documentary film "Hezký už nikoho nebaví"
Watch the documentary film by director Barbora Johansson, based on an interview with Jana Svobodová, director of the Those Who Speak For Themselves performance:
COVID-19 SAFE THEATRE
Dear viewers,

based on the government's decision, it is no longer necessary to present vaccination certificates or confirmation of covid-19 at the entrance to the theatre as of 10 February 2022. From March 14, it is no longer necessary to use a respirator or mask inside the theatre. Disinfection is still ready for you in the theatre area.

If you are not feeling well, please postpone your visit to the Archa Theatre until later. We will be happy to answer your questions about tickets at pokladna@divadloarcha.cz.

Thank you for your cooperation in creating a safe cultural environment and we look forward to your visit!