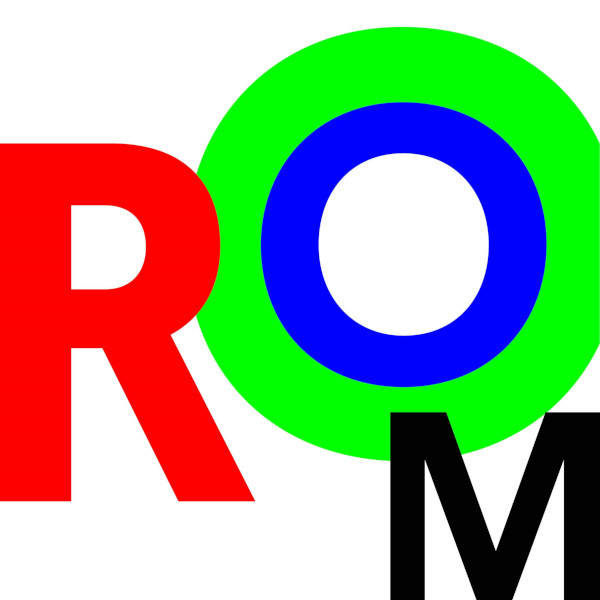 New application deadline for summer school 2021!

Do not hesitate to apply and spend 14 days of active theater creation in the entire Archa space in the international team of theater makers from all over the world.
This year a major discount was made on the tuition fee . In exceptional cases, participants can request further discount on this fee.

Report to summerschool@archatheatre.cz
Deadline for applications: 18.7. 2021
International Summer School on Theatre in Social Context
22 August - 5 September 2021
Archa Theatre, Prague, Czech Republic

There has been an increased focus on social and political issues in theatrical creation. Archa Theatre promotes artistic practices that have the courage to examine topical issues expressed in a specific theatrical language. The International Summer School is a platform for experimentation and investigation in the field of contemporary theatre. The program promises students to get acquainted with theatre in social context with the help of Archa Theatre's artistic vision and theatrical tools.
Working language of the school is English / Czech.
Aim of the school
The Archa Theatre's summer school promotes individual and collective discoveries in theatrical creation, and helps participants find their own voice in their creative processes. The summer school is a platform for reflection on and communication of experience, knowledge and ideas in the field of documentary and social-specific theatre. We strive to achieve new ways of thinking by creating open formats of interaction between participants.
Download the brochure of the 2021 edition here.