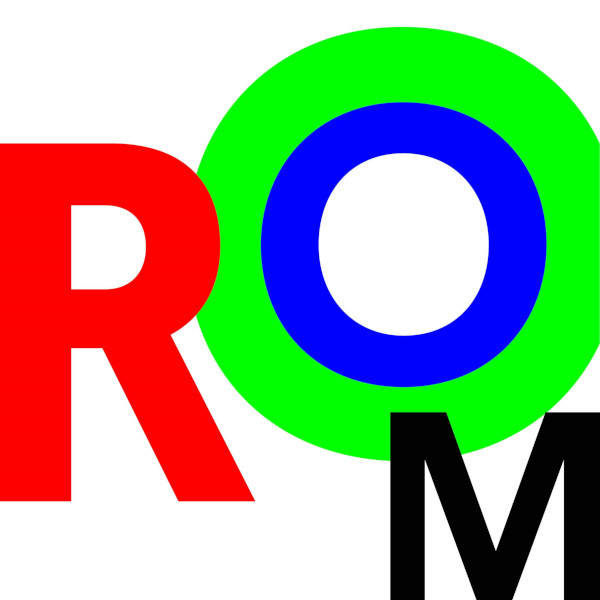 Archa Theatre Box Office
Our Box Office is closed till May 10, 2021 due to COVID-19 precaution.
Opening Hours from May 10, 2021:
Mon – Fri 10:00 – 16:00
According to the order of the Government of the Czech Republic, entry to the performance will be possible only in a respirator and with a confirmation in paper or electronic form about:
- passing the POC antigen test (not older than 72 hours)
- passing the PCR test (not older than 7 days)
- experience of covid-19 in the last 180 days (confirmation of a positive test not older than 180 days is enough)
- at least the second dose of vaccine against covid-19, at least 14 days after that dose
We can't accept any types of self-tests from July 26, 2021.

At the entrance, your temperature will be measured by the ushers. The theatre premises are also equipped with disinfection stands.

If you have already purchased a ticket and the conditions for participation do not suit you, it is possible to return the ticket at the place of purchase (Archa / GoOut / Ticketportal box office) no later than 2 working days before the event.
Contact:
T: +420 221 716 333 / E: ticket@archatheatre.cz
Entrance to our Box Office: from the arcade of Palác Archa, Na Poříčí 26, Prague 1 - map
Payment by debit/credit card accepted. We also accept SodexhoPASS and Edenred vouchers. You can also purchase your tickets with the Benefit Plus program.
Tickets online booking and purchase
available on our website directly in the program or at GoOut.cz

Important
Online purchase facility ends 2 hours before the start of performance. Reservation validity is 4 days and not later than 1 day before the event.
Reservations that are not collected will automatically expire. Tickets cannot be reserved on the day of the event.
Paid tickets are not refundable, unless the event is cancelled by the organizer. Thank you for your understanding.
Please arrive on time! Entry to the auditorium is not permitted after the start of the performance.
Gift vouchers
Available at the Archa Theatre Box Office.
Subscription — Archa.Kredit
You pay / You Get
CZK 2.000 / CZK 2.500
CZK 3.000 / CZK 4.300
CZK 4.000 / CZK 6.600
CZK 5.000 / CZK 10.000
Discounts
For Archa Theatre's productions we offer the following discounts:
Student discount — Proof of status required at the entrance to the event
Senior discount — Visitors over 65 receive the same discount as students.
Disabled people (with proof of status) — ZTP-P: ticket 0,- Kč, companion - 50% discount / ZTP: 50% discount
Sphere Card holders — discount 10%. More at www.sphere.cz
Klub Vltava (ČRo3) card holders: — discount 10%. More at www.rozhlas.cz/vltava/klub
Unijazz card holders: — discount 10%. More at www.unijazz.cz
#Studovna (Study)
Are you a student of an arts school or department? Look into the kitchen of contemporary theatre with the #Studovna program. Students of art schools have access to selected performances and lectures for a symbolic price of CZK 50. A limited number of tickets within the #Studovna program are available at the Archa Theatre box office upon submission of a student card and e-mail registration.