CALL FOR INTERNATIONAL ARTISTS! / The International Summer School on Theatre in Social Context
The International Summer School on Theatre in Social Context 2022 is open for applications! The International Summer School is a platform for experimentation and investigation in the field of contemporary theatre. The program promises students to get acquainted with theatre in social context with the help of Archa Theatre's artistic vision and theatrical tools. Working language of the school is English.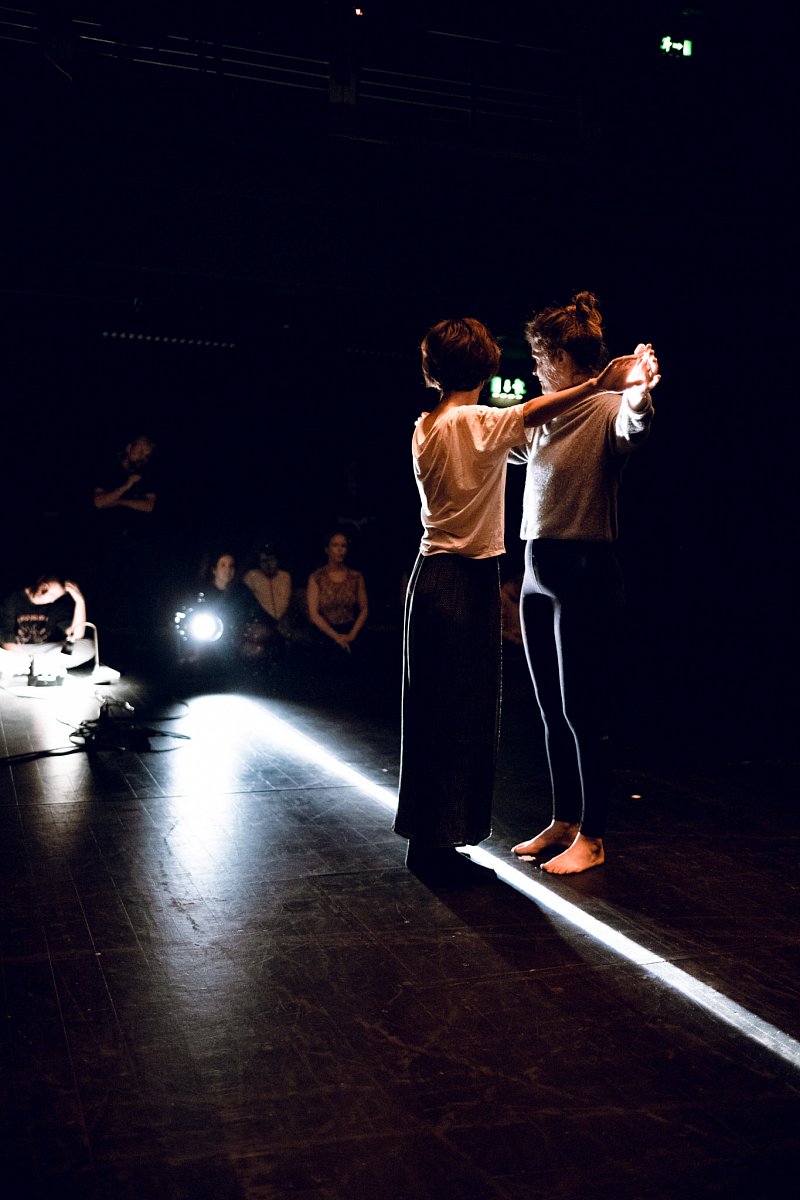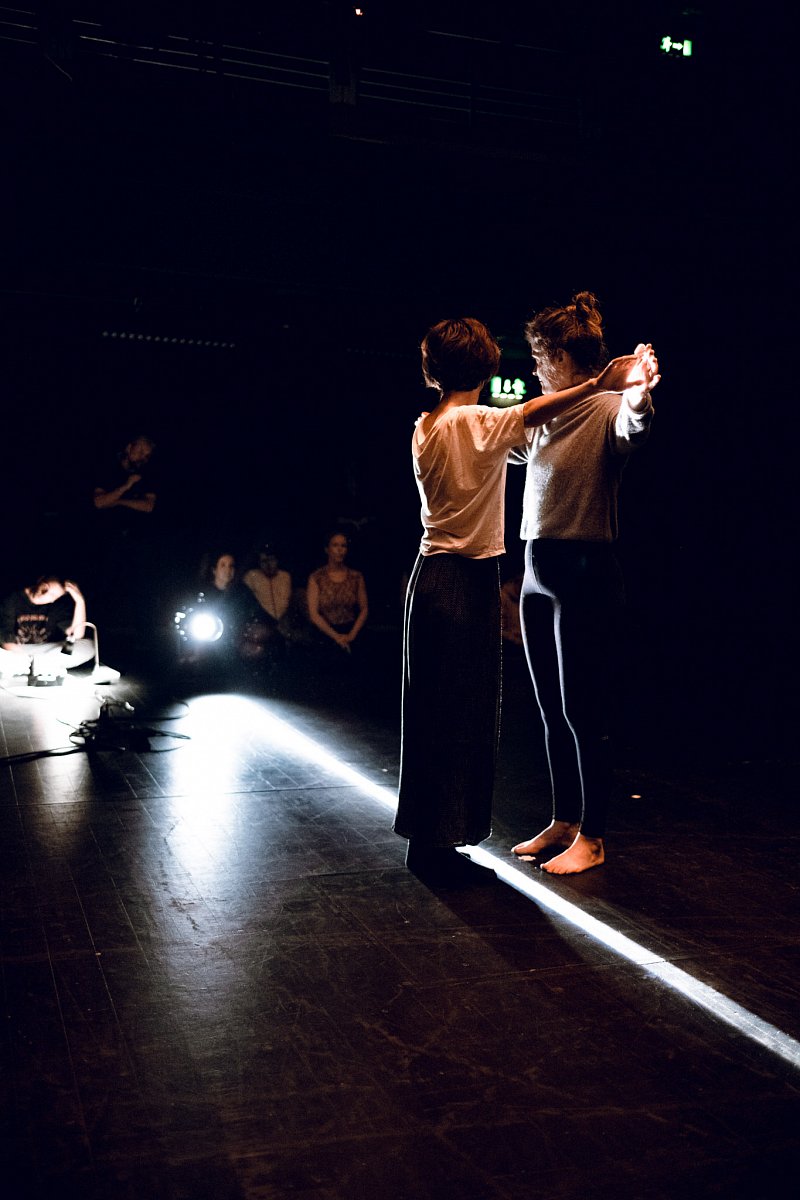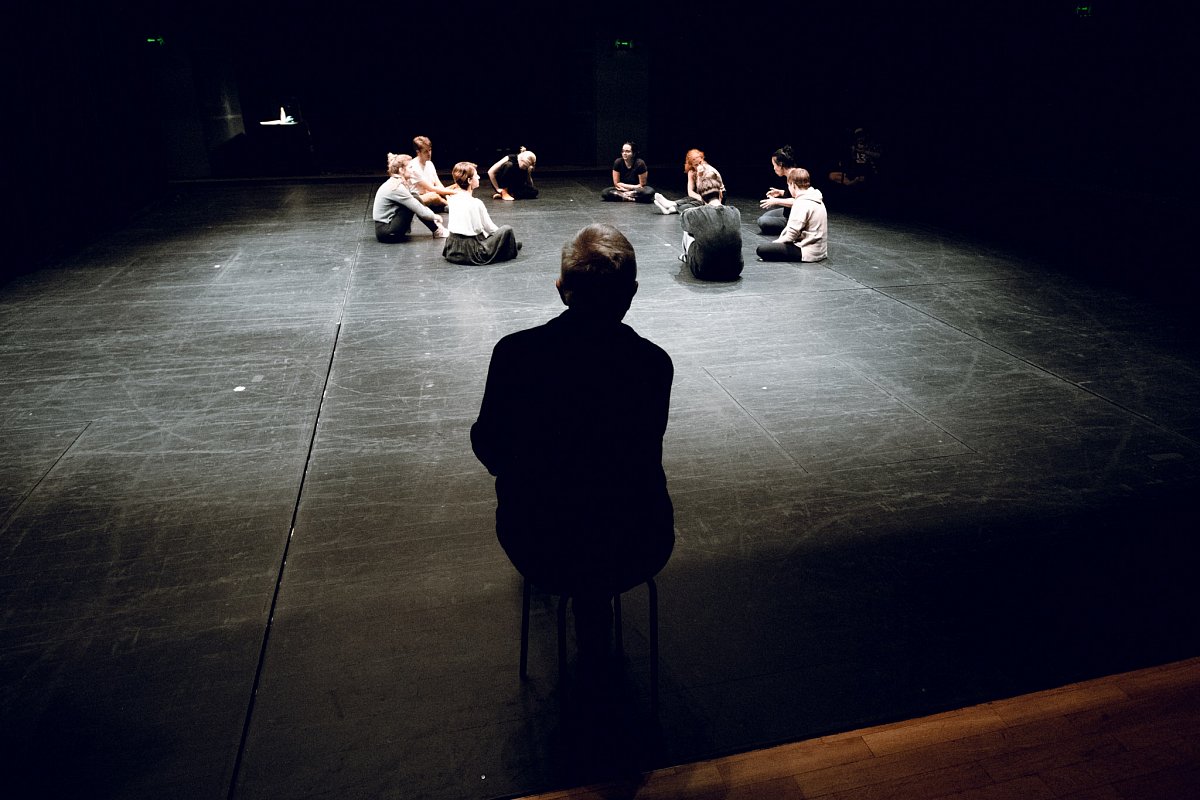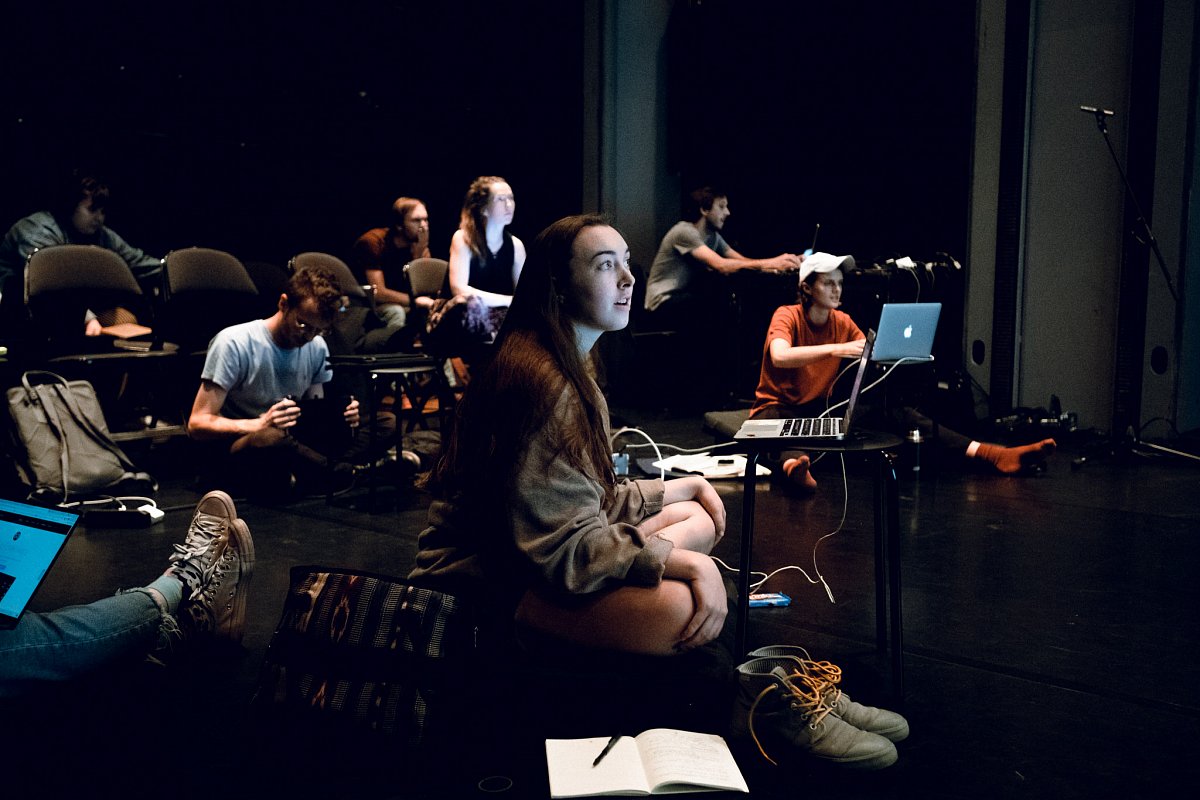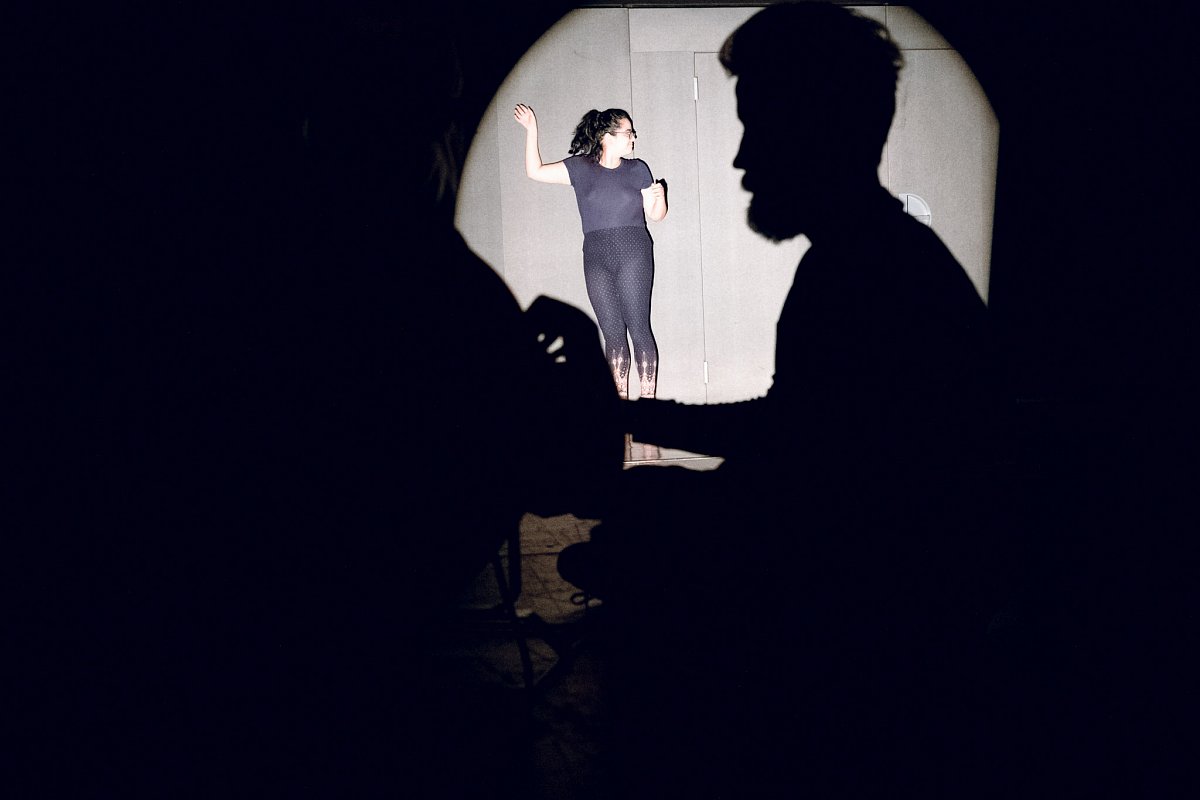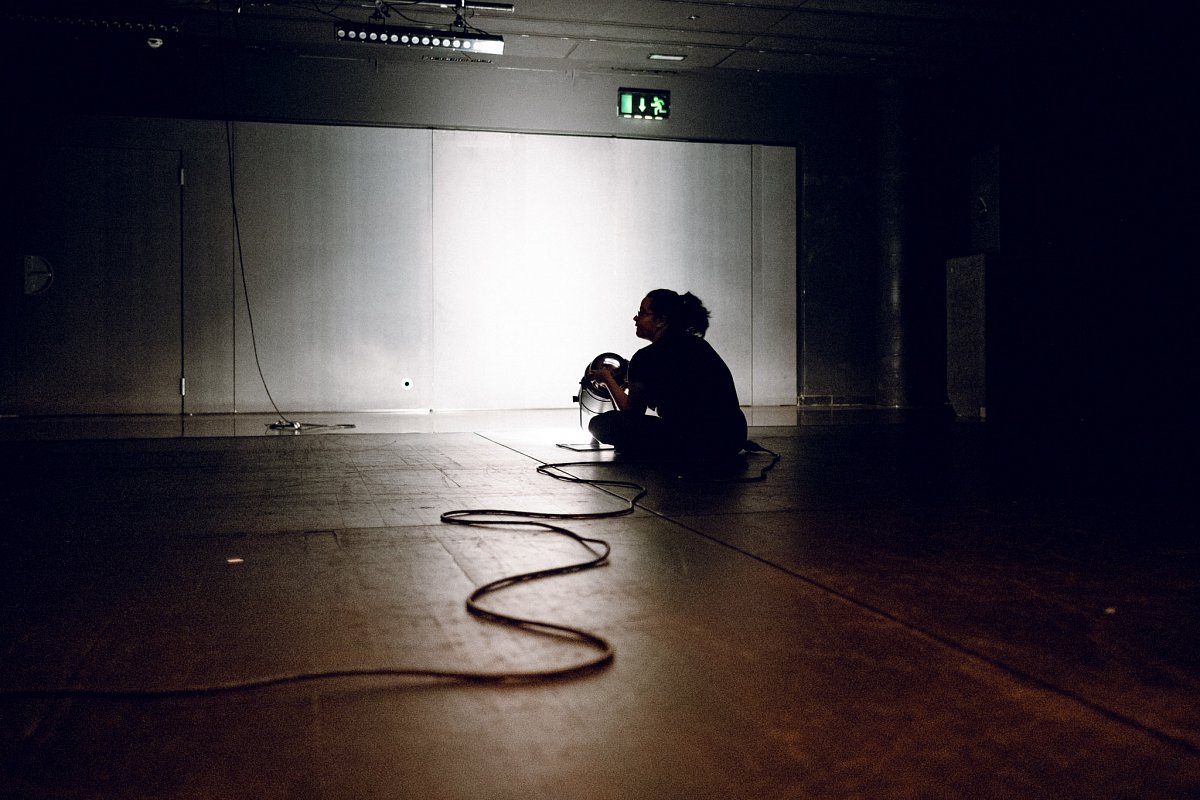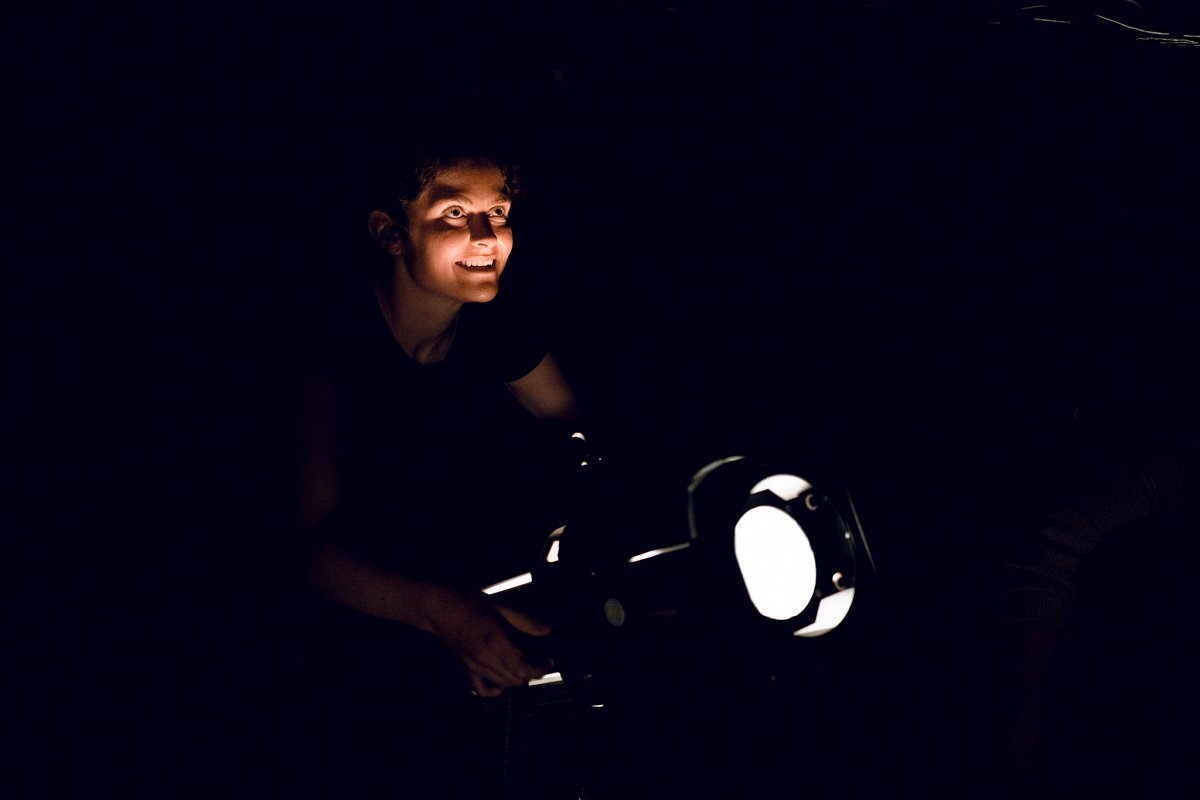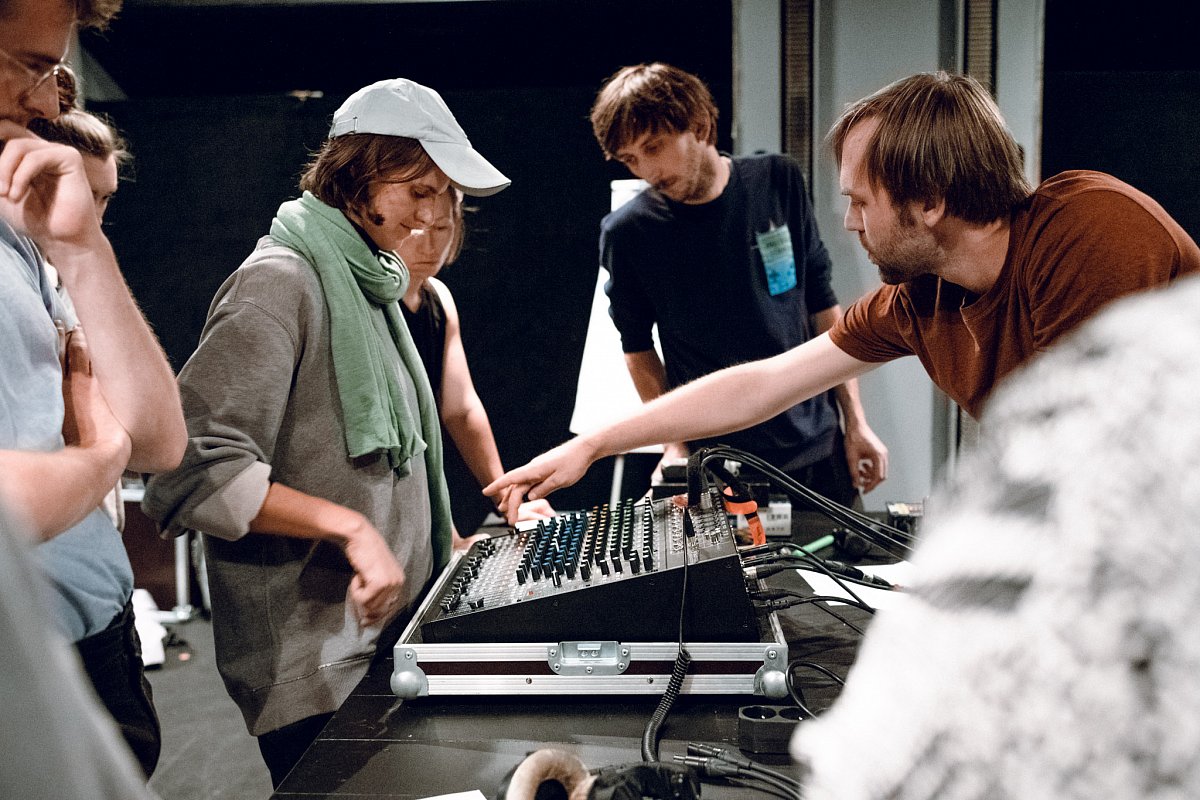 22 August - 4 September 2022
Archa Theatre, Prague, Czech Republic

Applications till 30 June 2022 at ► summerschool@archatheatre.cz
Read the Archa Theatre Summer School 2022 Brochure for detailed information.
Aim of the school
The Archa Theatre's summer school promotes individual and collective discoveries in theatrical creation, and helps participants find their own voice in their creative processes. The summer school is a platform for reflection on and communication of experience, knowledge and ideas in the field of documentary and social-specific theatre. We strive to achieve new ways of thinking by creating open formats of interaction between participants.
Main ateliers
• Jana Svobodová: Textual sources and the Viewpoints technique in documentary theatre
• Pavel Kotlík: Light as a space for action
• Ladislav Štěrba & Jan Sedláček: Sound design for stage
• Martin Krupa: Moving image for stage
Complementary atelier
• Lise Grimelund-Kjelsen: Finding your textual material
Roundtable
• Merve Mutafoğlu: Socially engaged theatre in Turkey


Exclusive presentations
Participants will also have the chance to attend exclusive presentations by internationally acclaimed artists and scholars.
• Henk Keizer: Creating site- and social-specific art
• Pieter De Buysser: Why the oak tree doesn't write
• Ása Richardsdóttir: IETM and its role in international collaboration
• Ondřej Hrab: Theatre and sociology, Historical roots of social-specific theatre
Closing discussion
Reflections on the process of the summer school and role of social-specific theatre practice, moderated by Robert Palmer.
Downloads